Enterprise Features at Your Command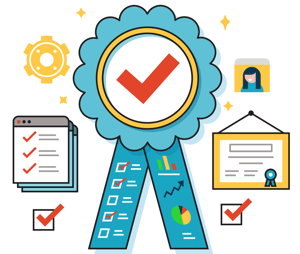 Enterprise & On Demand Proctoring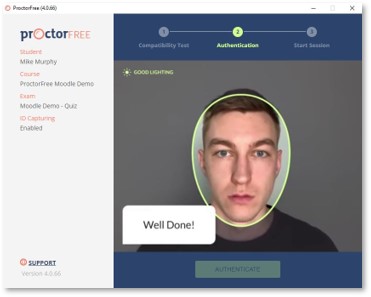 Gauge and ProctorFree Seamlessly Integrated
Wow, I can't thank you enough!
"When I told my training director we were implementing a new proctoring tool I was concerned about the additional setup time. Well, there is NO setup time, I simply flag something to be proctored and my candidates launch it on their own. Very pleased."

Commercial Client

Using Gauge & ProctorFree
Where were you this whole time!
My support tickets have dropped dramatically and the few users who do ask for help rave about your customer service! Keep up the great work, you're making me look good!"

Certification Body Client

Using Gauge & ProctorFree
Works like you said it would!
"We've had some ups and downs over the years running large cohorts through our training and end-of-course exam. Working with ProctorFree has been a breeze and this has changed the game for us."

Professional License Educator

Delivering State Board Accredited Professional Education using Gauge & ProctorFree