How it Works
Every student is required to have a computer with a standard camera, microphone, and an internet connection.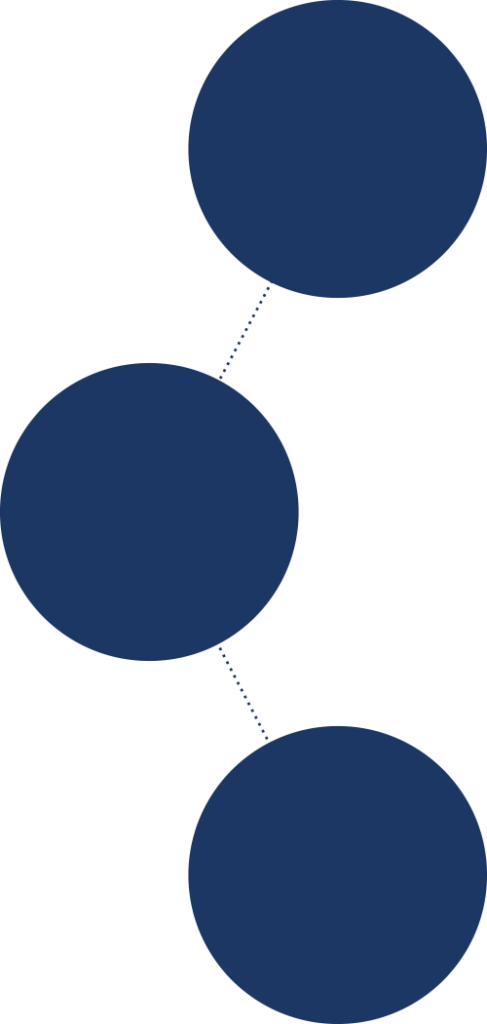 ProctorFree before the exam
ProctorFree authenticates the student using facial recognition and maintains continuous identity verification throughout the exam.
ProctorFree's online student authentication solution meets the standards outlined in the Higher Education Opportunity Act of 2008. ProctorFree also ensures all of our solutions are FERPA compliant and we maintain focus on keeping the institution and student protected by requiring the minimum amount of information and treating it with the strictest protocols.
ProctorFree during the exam
ProctorFree allows students flexibility to access web pages or applications, provided that is allowed for that particular exam. Throughout the exam ProctorFree also monitors for a variety of events, behaviors, and patterns typically associated with cheating. We call those anomalies.
We allow students to test in their comfort zone. We know taking an exam can be stressful. We want the student to feel comfortable while taking their exam. That's why we provide unobstructed, non-disruptive monitoring.
ProctorFree after the exam
Once the exam is complete, a detailed and optimized report of the proctor session is provided to the test administrator (i.e. faculty, administration, etc) for review. Instructors and administrators can log into ProctorFree's review dashboard to easily sort and view results. We highlight where anomalies occurred. The administrator maintains autonomy to determine if the student cheated or not.
Highlights
Learn more about ProctorFree
ProctorFree gives us the ability to meet the needs of our clients...
while maintaining the credibility of our exams, which is critical to our organization. Our experience with ProctorFree has been great. Easy for the client when taking the exam, accurate, thorough reporting to us when the exam is over, economical and great customer service. We are a very happy customer!

Rick Vlahos

Executive Director
ProctorFree took the time to learn about us - our industry, our workflow, our testing - in order to offer the best solutions.
The Linguistics field has its own unique set of needs and challenges based on the test takers' locations and varying testing requirements. ProctorFree took the time to learn about us - our industry, our workflow, our testing - in order to offer the best solutions. Their customer & technical support staff is extraordinary in their knowledge, technology and patience - both to us and to our test takers.

Romi G. Hubbard

President & CEO, Gracor Language Services
I piloted ProctorFree with my master's students this past semester.
Normally the students take almost 2.5 hours to complete a 125 item exam. The averaged time with ProctorFree was one hour and 20 minutes. I commented to one of my team members that the exam must have been too easy. Their comment back was, "No, they just couldn't cheat this time." We all have those AH HA moments in our lives and this was one of those. One student commented that she had studied harder for this exam than any other exam she had taken in the Master's program. I truly believe distance accessible courses without proctoring of exams are a thing of the past.

Professor Somerall